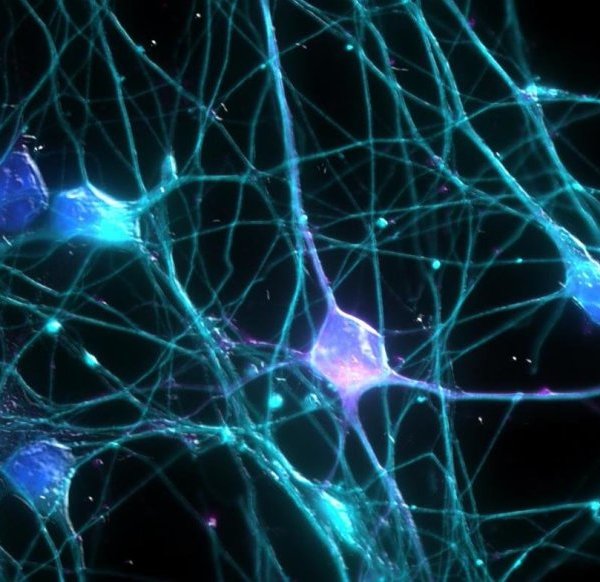 Western Switzerland now boasts an extensive poetry organization in the form of a network bringing its energy to the cantons. Some one hundred poetry partners throughout Western Switzerland work together as cultural, academic, creative or scientific actors. Making up these remarkable numbers are passionate, sensitive, committed people seeking to develop a new model of collaboration to raise awareness about contemporary poetry and its legacies.
Western Switzerland, through the Printemps de la Poésie poetry festival, has been developing a true 'Poetry Network' since 2016, comprising local institutions, poets, and poetry actors. Founded and driven by the University of Lausanne, this network is now impressively large, and includes major foundations as well as individual initiatives. This model of collaboration seeks to move beyond the principles of sole cultural domination associated with major literary capitals. A so-called "peripheral" region can now compete with major cities in its intensity and innovation, while being globally connected. Lyrical Valley embodies this network and spirit: growing together in recognition and visibility to bring the values of embodiment, sensitivity, harmony, and the soft management of cultural resources.
Poetry is everywhere and is for everyone. All poems, free of snobbery or demagogy, all poetic practice is present in a region that becomes like a living stage of democratic renewal. Large institutions and small associations alike are linking their events with the same enthusiasm. Driven by the University of Lausanne, the Printemps de la Poésie poetry festival is far more than a festival: it has become a symbol of the vitality and influence of a Switzerland that is open, diverse, digital, and democratic. It has also become an incubator for poetry events and is linked to several poetry festivals in Western Switzerland.