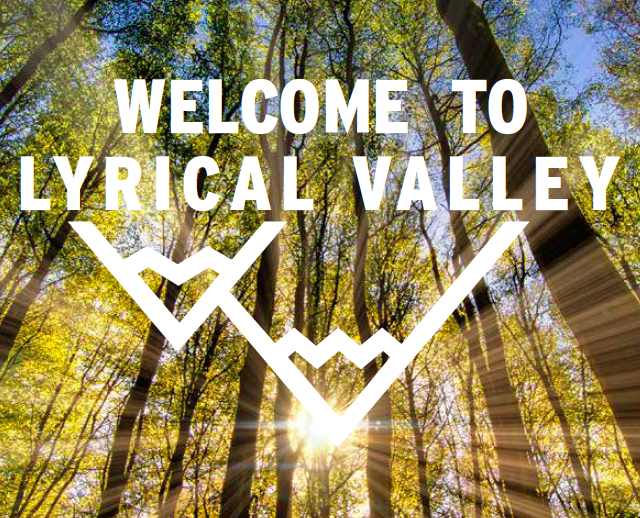 This project reveals a strange, barely distinguishable monument which emerges upon closer inspection: a poetic monument, built by various generations, carried by a body of poets, institutions, and key actors. We call it "Lyrical Valley" – not without a wry smile aimed at the mighty Silicon Valley.
Lyrical Valley support committee
The support committee establishes the poetic themes and the potential partnerships between the main literary institutions in Western Switzerland.
• Eva Cousido, Head of Project and Communication – Maison de Rousseau et de la littérature, Geneva.
• Brigitte Duvillard, Curator, Fondation Rilke, Sierre.
• Vincent Held, Director – Poésie en arrosoir festival, Cernier.
• Laurence Iseli, Project Lead Printemps de la poésie; Actress, Lausanne.
• Camille Logoz, Translator, University of Lausanne.
• Antonio Rodriguez, Poet and Professor at the University of Lausanne; Director of Printemps de la poésie.
• Marie Thorimbert, Project Coordinator; University of Lausanne.
• Éric Vautrin, Publishing Manager and Playwright – Théâtre Vidy-Lausanne.
The Lyrical Valley project is supported by the eponymous association, and is chaired by Antonio Rodriguez. It seeks – notably in collaboration with the University of Lausanne – to develop an international poetry structure through digital and network operations. It aims to highlight the need for poetry today, to contribute to its influence and its diffusion both in Switzerland and abroad, and to increase the ways in which it can be adopted.
According to its statutes, the association's core areas of action and support are:
1. Assisting the Printemps de la poésie and other festivals in Switzerland if necessary;
2. Cultural, celebratory, reflexive actions for poetry;
3. Scientific events of the Universities of Applied Sciences associated with cultural openness in the region, and more specifically the actions by the University of Lausanne;
4. International influence of actors in poetry working in, or with, Switzerland;
5. Attention, visibility, and valuing of poetry in modern societies.