Vineyard poetry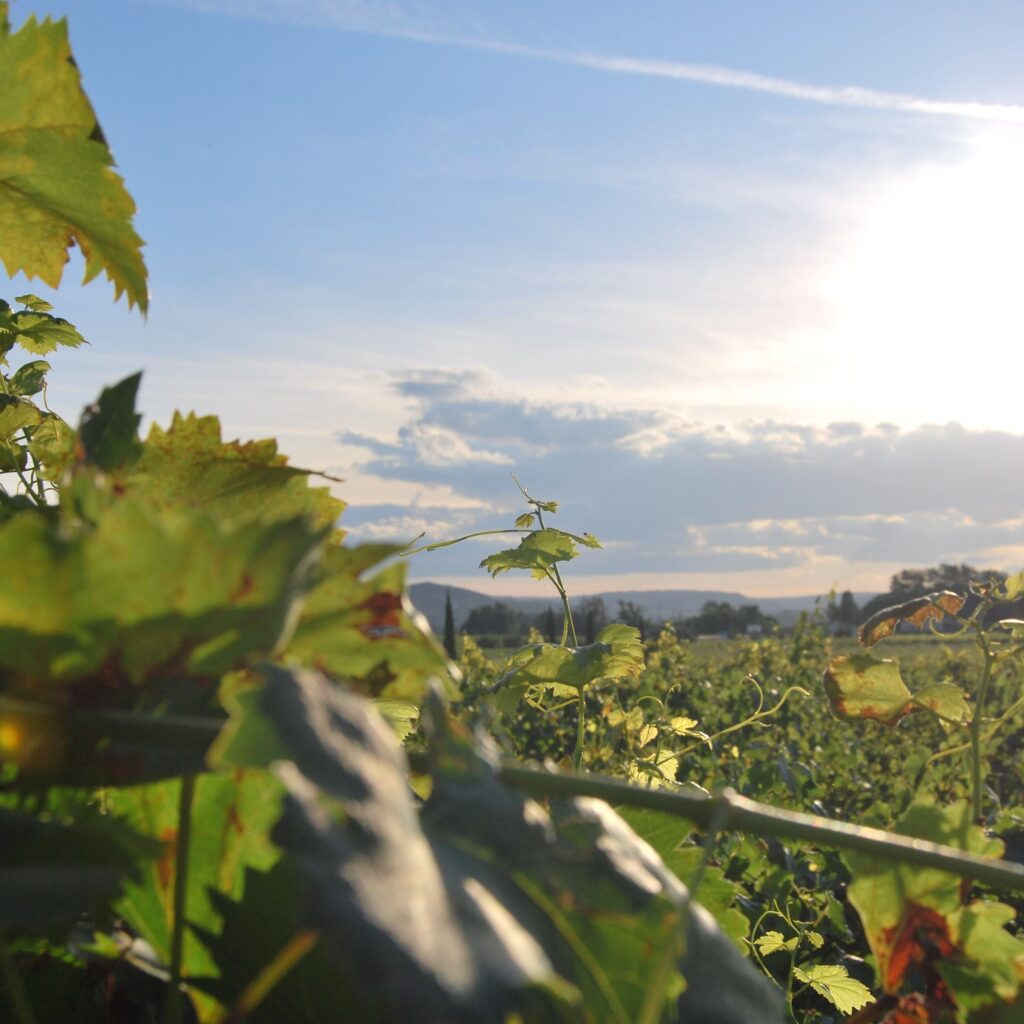 Fête des Vignerons
In the Lyrical Valley, there are traditions in ancestral folk poetry linked to the vineyards. This includes the major Fête des Vignerons that takes place once per generation, and which falls in 2019. We are lyrically in tune with this important event, and highlight its poetic aspects.
The powerful pairing of wine and poetry, the Fête des Vignerons was founded in 1797. It will be held from 18 July to 11 August 2019 at the Place du Marché in Vevey. Part of UNESCO's Intangible Cultural Heritage, this festival invites many thousands of actors and extras, as well as artists mandated by the Confrérie des Vignerons (Brotherhood of Winegrowers). Held once per generation, this popular festival draws its source in parades full of music, dance, and poetry delivered first and foremost by amateurs. Linked to the Lavaux, it is a unique opportunity to discover the deeply-rooted, popular lyrical traditions of Western Switzerland.
Encounters between the arts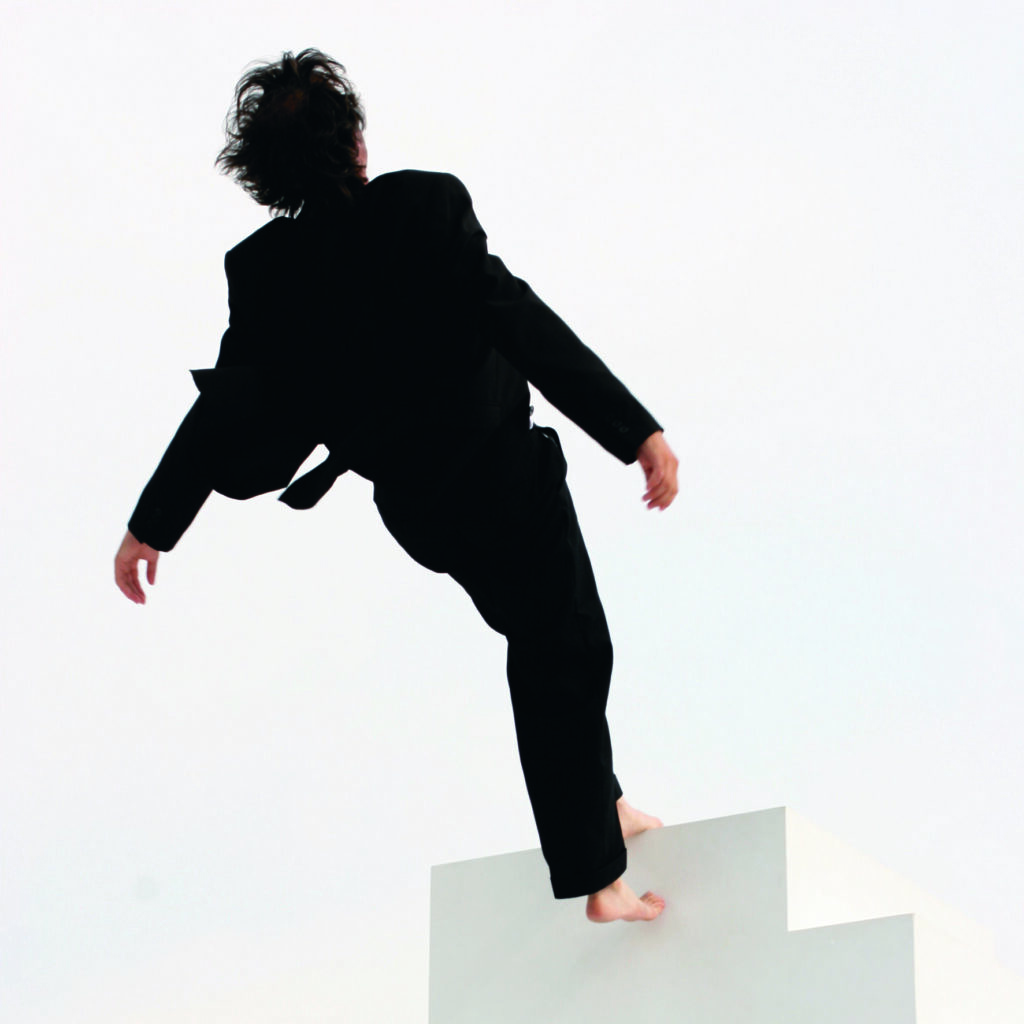 Théâtre Vidy-Lausanne
A space of creation and encounters between the arts, the Théâtre Vidy-Lausanne brings poetry and the stage into dialogue through works that resonate with our times.
On the shores of Lake Geneva, today's poetic and creative writing inspires and mixes with theatre and dance.
The coming months will give poetry a major place :
Yoann Bourgeois, a choreographer seeking the "point of suspension", finds it in acrobatics, music, and poetry (Minuit, 2-4 May).
With three creations, Portuguese author Tiago Rodrigues reverts to the echoes of literary text within each of us (14-19 May).
Massimo Furlan has renowned philosophers write songs (Concours européen de la chanson philosophique, the European competition of philosophical song; premiering in September 2019).
Neuchâtel writer Antoinette Rychner, whose writing spans poetry and theatre, writes the politically and formally engaging war plays, "Pièces de guerre en Suisse" (premiering in November 2019).
German Frank Castorf brings Racine's verses and Artaud's poetry into dialogue (premiering in November 2019).
Olivia Pedroli (in November) and Alexis Forestier (in January) blend poetry and music, while in February 2020, the Groupe de recherche artistique (GDRA) revisits the disappearance of oral cultures in French Guiana …
For the full programme, visit vidy.ch