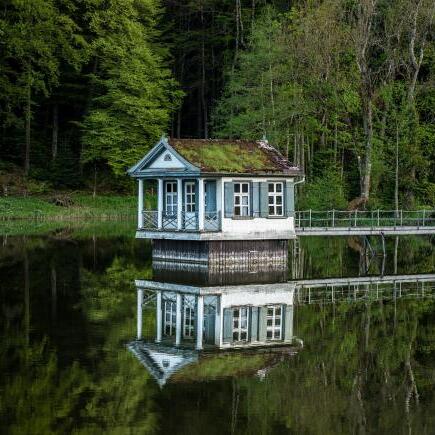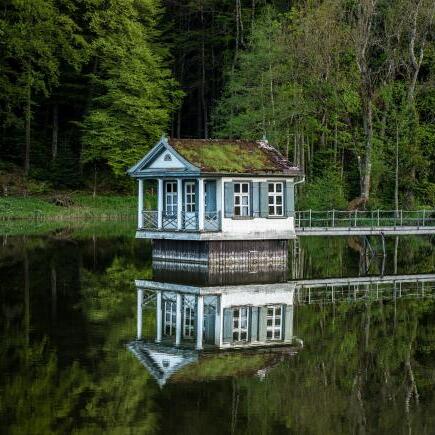 Western Switzerland is a little-known land of continental and world poetry. The valuation of its transnational heritage, with Byron, Wordsworth, Hardy, Lamartine, Rilke, and poets born in its lands – Cendrars and Jaccottet – emphasizes the area's unique position in lyrical globality.
Known as a powerhouse in politics, economy, innovation, and education, Switzerland seems to be weaker in literature and in telling its story through the three "national narratives" applied to its linguistic regions. In this, Switzerland comes across as simply the result of three literary peripheries (French, German, and Italian), with few synergies, and instituting as many "autonomous fields" which – in a centralized vision – are largely dependent upon the literary "capitals" of the neighbouring countries.
Why is this national model, which works for France, counterproductive for poetry? On the one hand, because Switzerland conjures up thoughts of multilingualism, through its political and cultural ethos, fostering understanding and exchange – especially through translation. On the other hand, the means available for action and intervention in education or culture there are exceptional, thanks as much to the density of its network, as to its taste for innovation, and the institutions supporting it. In short, Switzerland could offer a space for independent, transnational, translinguistic, and transcultural experimentation – be seen as a little "poetic [or cultural] Europe".