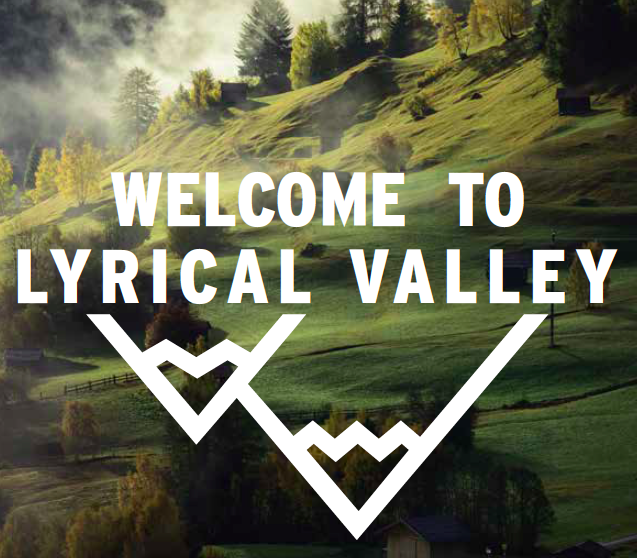 This project began in 2011, with the creation of a basic digital tool, the website poesieromande.ch, enabling the identification of the actors in poetry in Western Switzerland. It marked the resolute entry of poetry in Western Switzerland into the digital sphere, and into espousing the values and principles of network functioning. The site sought to promote poetic acts within a given territory, visibility (with over 100,000 visits in 2017), and to spread recognition more widely.
Identifying the actors of poetry : poesieromande.ch
Created in 2001, the site initially enabled the identification of all poetry-related events in Western Switzerland. By "events", this meant not only including books published, but also meetings, readings, performances, or conferences. In seeking to gather this information, we had to redefine what a "poetic event" was, beyond the publication of a book – which helped us realise the sheer number of events in this region of some two million inhabitants.
Mobilising and coordinating the actors : Printemps de la poésie
Prior to mobilising the actors came four years of data collection to gain an in-depth understanding of the field as a prerequisite to organising the festival. Indeed, the festival's strong suit was to highlight the available resources and not to "produce" events, but rather invite all the actors in poetry to coordinate to produce the festival. This idea also reflected prudent wealth management: must we always produce more to exist, or can we take what already exists, make it more visible and manage it better? This choice kept expenses down to a minimum, while activating the principle of the network of actors. All of these actors in poetry – in other words, all those carrying out actions with the word "poetry" as their starting point – were invited to produce a poetic event according to their choices and habits, over a fortnight, in one place.
Re-energising the poetic milieu : les Assises de la poésie 2018
A "re-energising" (Fischer, 2012) of the poetry milieu was thus possible, to the extent that a broader audience and numerous media outlets reconnected with poetry events. Poetry, much more so than the poet, once again took centre-stage. Yet, beyond the mere gratification of collective visibility, the fact of participating in a different way in a poetry story, finding a place in current research, being recognized as a contemporary player, and joining in a poetry lab focused on a particular region have gradually become central elements in interinstitutional cooperation. At the same time, articles and the Assises de la Poésie in 2018, organized by the University of Lausanne and the HEP Vaud, lent the process a reflexivity in didactics and poetry education.
Towards the "Lyrical Valley" : Welcome 2019!
The Lyrical Valley project is the culmination of a series of actions valuing poetry. Whether through creation, event development, criticism, or engineering, all transdisciplinary methods come together to emphasize the strengths of a poetic territory. Three areas of action thus come into play: poetic heritage (regional and transnational), the contemporary network (creation and criticism), and innovation in the digital age. Relying on previously-developed tools, this structure aims to highlight Western Switzerland's significant role in global poetry – and not without a wry smile aimed at the all-powerful Silicon Valley. At once serious and relaxed, ironic and unabashed, this experience aims to reenchant everyday life through an anchoring within a territory, while interconnecting it globally to resonate deeply with the beauty surrounding us.