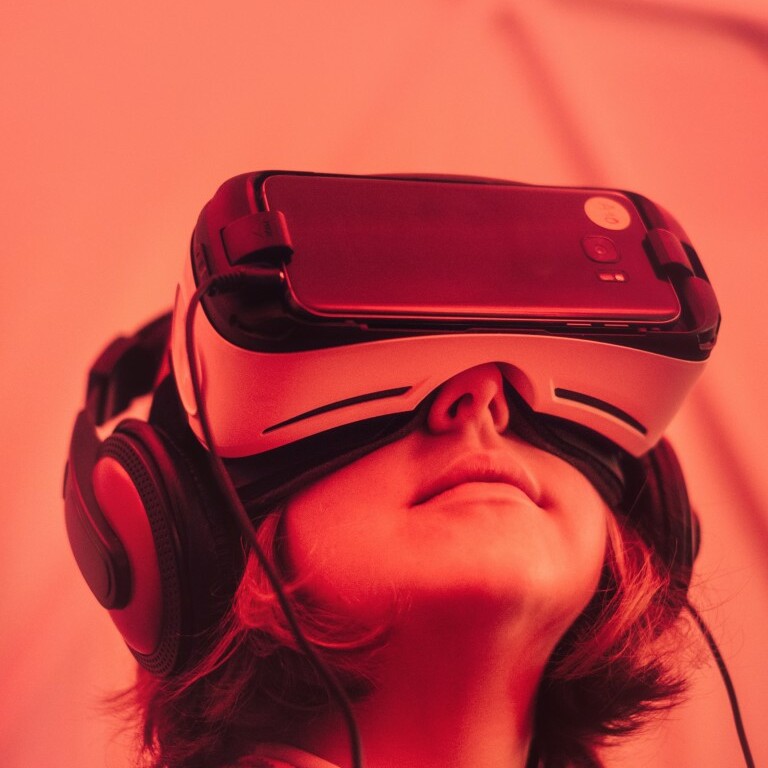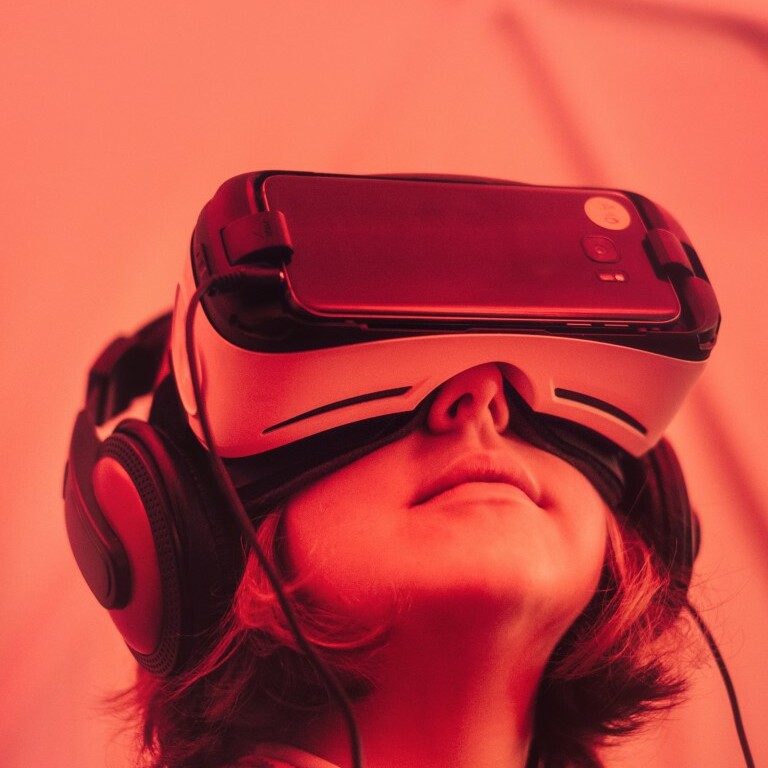 Enter a new era in poetry
Digital Lyric : beyond the book
Morges Castle, 14 February to 10 May 2020. An AGORA Project of the (SNSF) Swiss National Science Foundation
Financed by the SNSF'S Agora funding scheme, developed by the UNIL, the EPFL, the HEIG, and the HEAD, this project brings together academic, creative, cultural, and scientific institutions to put on an exceptional exhibition highlighting the interaction between poetry and digital technology. By reconsidering our relationship to books, these institutions will work together to show how new technologies enable the mapping of a lyrical territory , the creation of powerful immersive experiences, and a fresh look at poetry.
We are at a crossroads in our relationship to books. More than any other genre, poetry can demonstrate how digital technology can foster a more intense, incarnate, and sensitive relationship, rather than a detachment towards virtual escape.
This exhibition will show that:
Multimedia poetry can stimulate all the senses.
Our attention can be captured more intensely and for longer than in silent reading.
The pleasure experienced through the interaction with the poem is greater.
We can discover traditional or contemporary poetry in innovative ways.
Thinking about poetry beyond the book implies a considerable evolution in Western culture. Nevertheless, it can be an opportunity to embody poetry in other ways, and to experience it directly. Why think beyond the book? Why is poetry emblematic of this turning point?
A poetic territory
Highlight Western Switzerland's poetic heritage with maps, an analysis of the Poetry network.
New creative processes
An interactive environment in which visitors will be able to take part in numerous experiments with text generators.
Digital anthologies
Are we able to conceive of a poetry anthology differently, interacting with and relating to readers' new expectations?
Reciting poetry
Can digital devices improve the opportunities for reading aloud?
Poetic performances
How can we create fresh explorations of the body in this area?
Augmented reality
How can we use this technology with poetry?
Virtual reality
What if we were to visit a poetry hub in virtual reality?
At once steeped in tradition yet emblematic of exploring new horizons, Morges Castle will offer an exceptional setting thanks to its new, temporary exhibition spaces inaugurated for the occasion.
Scientific Team
Commissioners: Sarah Kenderdine (EPFL, SNSF co-applicant), Antonio Rodriguez (UNIL, lead SNSF applicant). Experts: François Bavaud (UNIL), Christian Kaiser (UNIL), Mélanie Lancien (UNIL), Alexia Mathieu (HEAD), Isaac Pante (UNIL), Andres Perez-Uribe (HEIG), Andrei Popescu-Belis (HEIG), Daniel Sciboz (HEAD), Aris Xanthos (UNIL). Marion Thain (Sponsor, King's College London)